What is SEO?
Search Engine Optimisation will help your website appear in Google searches when a user types particular words or phrases.
Our advanced research software also helps us to find vast amounts of information in a short space of time.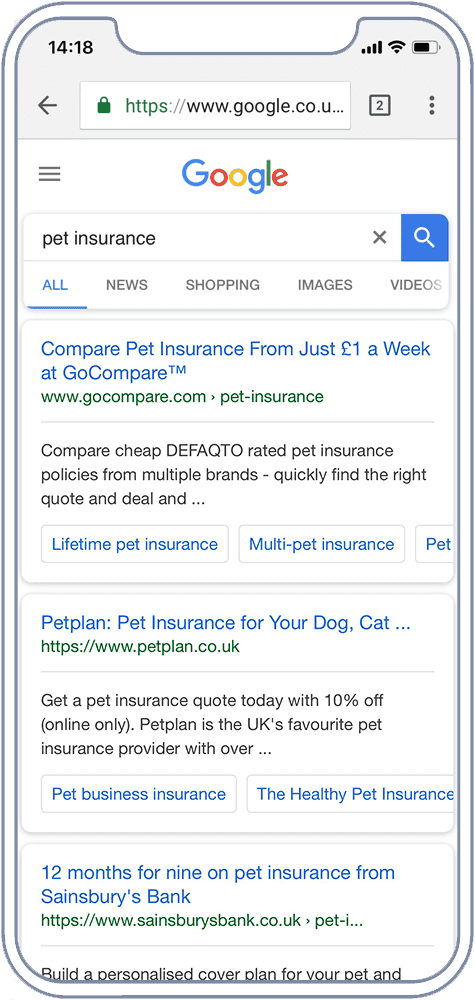 Plan ahead and get it done right first time
SEO can take a while to build momentum, so it's best to get a head start
Attract visitors
Keyword research make sure we attract visitors who are ready to take action. This can be either signing up to a newsletter, or buying something.
Research Competitors
Your competition also provides us with a good resource. We analyse their websites and find out what helps them rank.
Build Links
Links to your website from other high quality domains will enable you to inherit some of their SEO equity, and build your rank.
Why invest in it?
We all get those emails promising to make our website appear on page one of Google within a matter of weeks.
This is very unlikely, because SEO takes time to build momentum.
We understand that all companies are different, so our methods reflect this in an ever changing internet landscape.
Local SEO
Having a strong local presence will drive extra visitors to your site.
Depending on your business type, being local to the searcher can be important. They are often ready to make a decision based on how close you are.
We can help with this, including setting up your Google for Business page effectively, adding you to the right listings and putting you on the map.